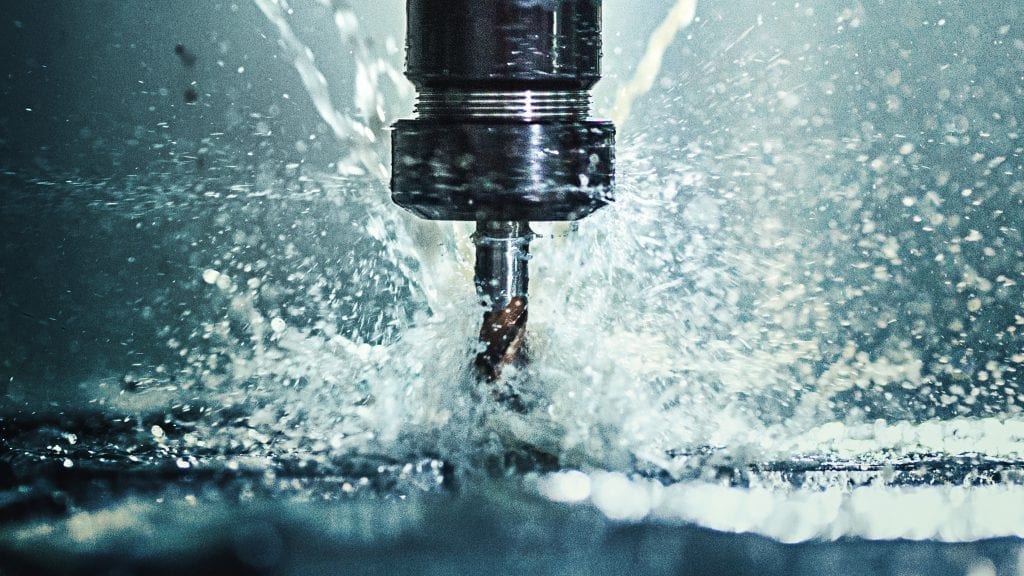 What are Fastems Consultancy Services?
Unleash Your Full Potential
Are you sure you are utilizing your production capacity well enough? Are you facing changes in your manufacturing and need to improve current throughput? Would you like to make sure the manufacturing productivity of your system is at the highest possible level right after start-up?
Fastems aims to develop your total production performance –  including factory automation systems. We offer a selection of consultation modules that are tailored for your needs.
Brochure
Why Fastems Consultancy Services?
Thousands of installations and decades of experience
Maximize your throughput with best practices
Fast and easy production ramp-up
RAMP-UP CONSULTANCY
Every successful change is planned beforehand. Ramping up your Fastems system is easy but requires some preparation. In order to run your automated production, you need to have:
Appropriate resourcing
Prepared NC-programs
Planned material flow
Tool management
Personnel
Aligned processes
Prepared organisation
With the help of our experts, you can expect a smooth and quick ramp-up ensuring the fastest possible break-even for your investment.
MANUFACTURING PRODUCTIVITY CONSULTANCY
Despite having state-of-the-art machine tools and automation, most manufacturers aren't utilizing their production capabilities in the best possible way. This can be seen in:
Low machine utilization
Weak throughput
Inefficient resourcing (materials, tools, people…)
Unoptimized batch sizes
We can help you build processes and practices that optimize your total production performance – including every KPI.
Want to learn more?
Give us a call or send an email.