IMTS 2022
Chicago, Illinois
Take the most out of your machines – and your IMTS visit
The closer the IMTS, the more excited we get! We want to invite you to visit Fastems' booth #339186 in South Building (Chicago, Illinois) from September 12-17, to see and learn how to maximize the ROI of your machine tools with the help of CNC automation. Our 20 automation specialists are there to discuss about productivity and manufacturing process development with manufacturers with CNC machines – plus we are going to showcase some of our solutions live: systems for pallet and part handling, the intelligent automation control software, as well as solutions for value adding processes such as robotic finishing.
Flexible Pallet Tower FPT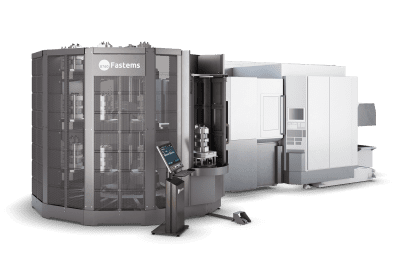 FPT is a compact CNC automation for 4 to 5 axis machining centers with and without automatic pallet changers.
Manufacturing Management Software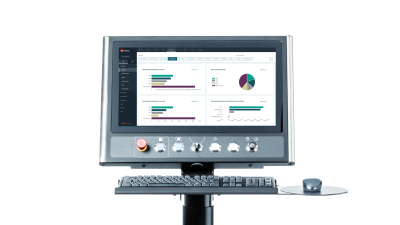 Automation software that plans, runs and controls your pallet and part handling systems or even manual operations now includes lot of easy use features and a practical way to utilize your production data for better decision making.
Robotic Finishing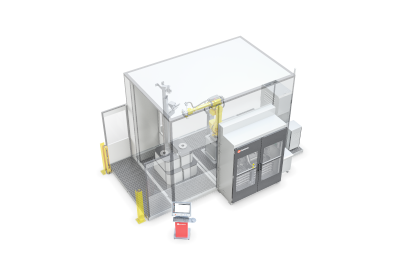 Automate your grinding, polishing, deburring and other finishing processes for stable quality, smooth processes and lower costs.
MyFastems Portal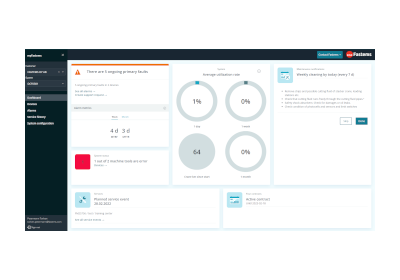 MyFastems 8760 application gives you real time virtual access to your Fastems automation systems, showing up-to-date status of each individual device of your systems, push alarms and easily contact Fastems support.
Want to learn more?
Give us a call or send an email.
"*" indicates required fields