Fastems will participate in Elmia Machine Tools event which is a part of Elmia Production Fairs held from May 12th to 15th, 2020. The event takes place at Jönköping, and there are few other events under the same roof (Elmia Sheet Metal, Elmia Automation, Elmia Welding and Joining Technology, Elmia Polymer and Elmia 3D). This is the ultimate production technology fair you can't miss in Sweden!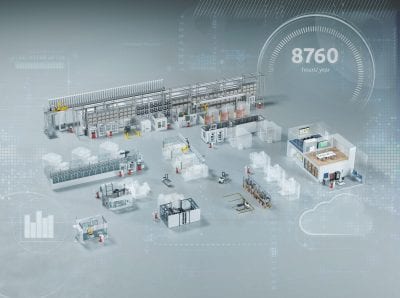 At Elmia Machine Tools, you can come and discuss with us the latest manufacturing trends and production challenges you have in your factory. You have also a chance to experience the Fastems offering through an interactive 3D video experience which is called the Living Factory. You can experience virtually how our solutions work and grasp the overview of the ideology of our automation technology. 
Come visit us at Elmia in Jönköping! 
Read more about Elmia Machine Tools